St. Martin's has started sending out galleys of Tomlinson Hill to reviewers. This scares me a little because these are uncorrected proofs, which means they are chock full of typos and layout mistakes. The most terrifying is that they spelled LaDainian's name wrong on the title page. But we have since fixed those things, and I am told reviewers will not judge the book on typos when reading the galleys.
Here's an image of the stack I've got to send out in the next few days.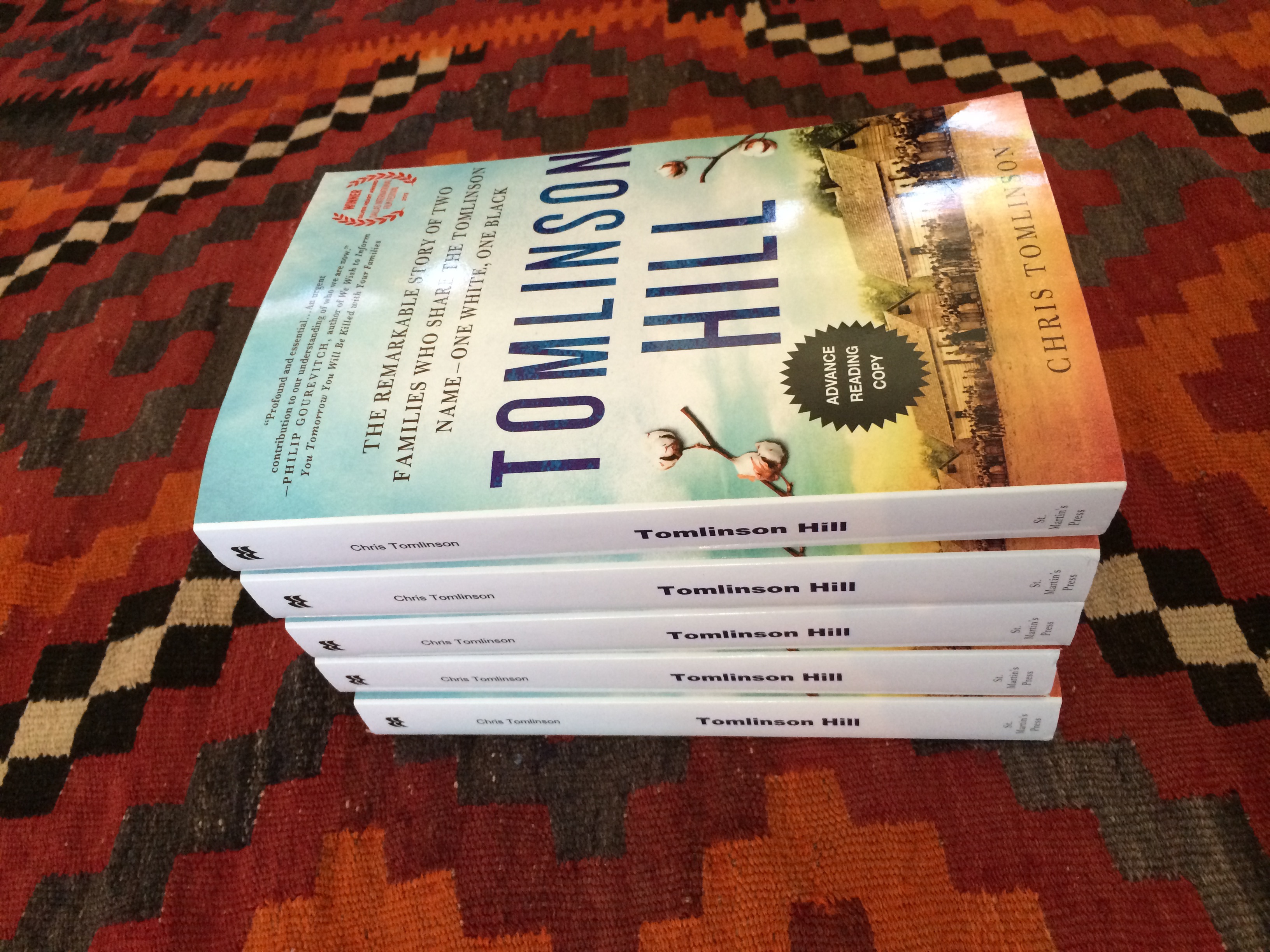 I also have the first dates of the book tour booked!
The launch will be July 23 at Book People in Austin at 7 p.m..
Then San Antonio on July 24 at The Twig Book Shop in San Antonio at 5 p.m..
Dallas on July 29 at Barnes and Noble, though not sure which one yet.
Houston on July 30 at the Brazos Book Shop at 7 p.m.
Certainly look for more emails blasts, tweets, Facebook posts and blog entries as we get closer to the dates. Don't worry, I will try to make sure you don't forget.
And as always, order lots of copies! Here's a link back to my post on where to pre-order. If I want to get another book contract, this book needs to sell. I promise everyone freebies on the next book if you buy this one!
–Chris
Share this on: